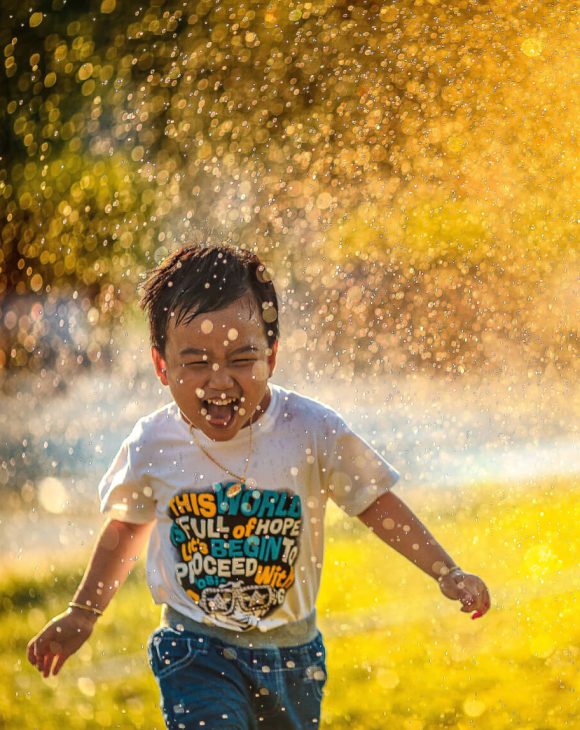 More detail about each of these services can be found here:
The Illuminate programme provides 1:1 long term mentoring for young people who need the support of a 'professional friend'. It might be that they are struggling with their mental health, are a young carer or have experienced trauma. Illuminate is primarily aimed at young people who have a dream of what they could achieve, if they only had access to the right kind of support to help fulfil their potential. These are weekly 1:1 sessions (normally 2hrs per week) out in the community or at the young person's home and can be activity based or therapeutic depending on the needs of the child. We try to match our practitioners and volunteers carefully with the young people on personality, interests and needs.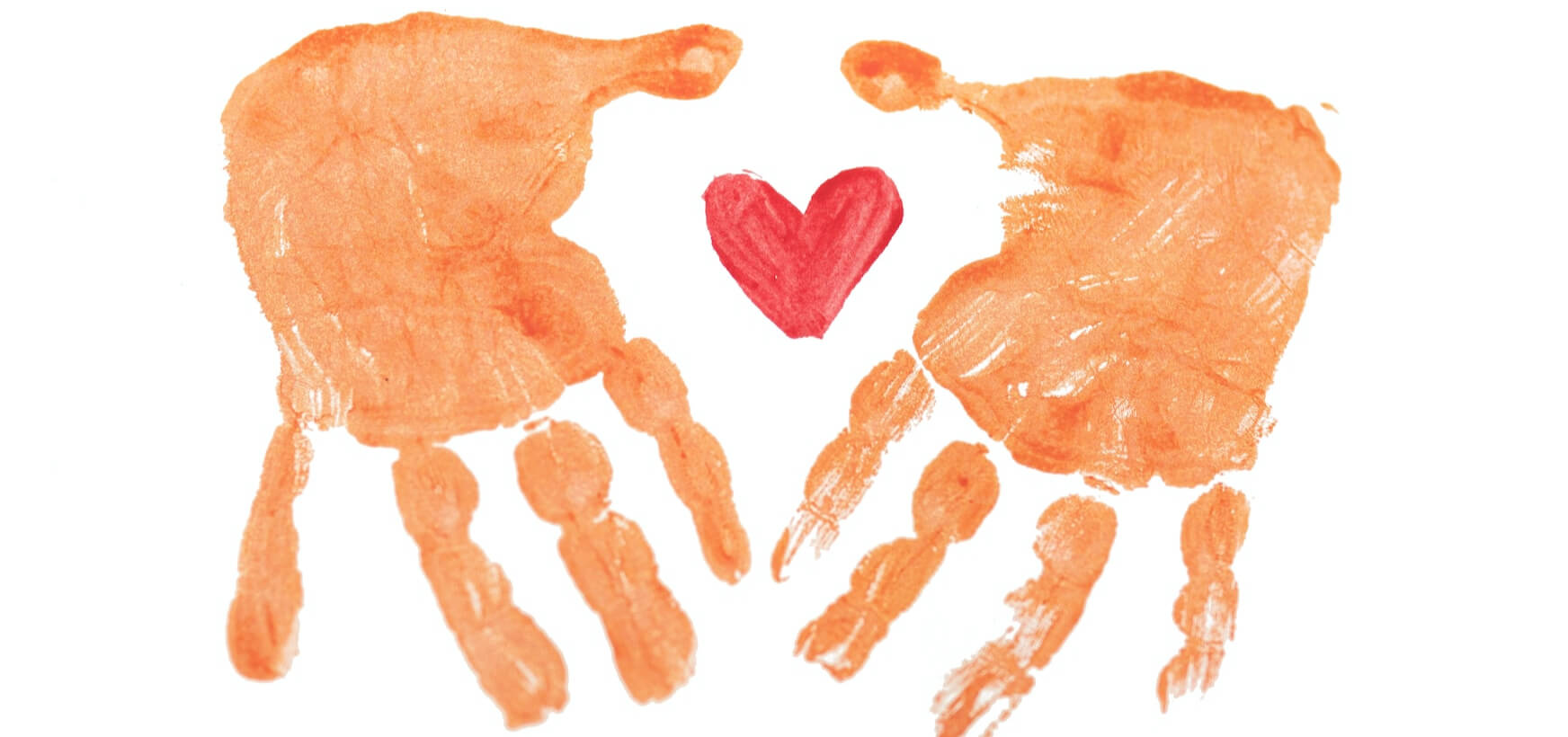 Drop the Pressure (DTP) is a remote emotional support and advice service that runs on a Thursday evening. It is facilitated by a small team of experienced and trained mental health volunteers directly supervised onsite by a BACP children and adolescent therapist who can take on more complex cases as needed.
Children and parents can self-refer and professionals can also email maddie@lovesquared.org.uk to make referrals.
As long as we have consent, we can reach out to the young person and/or their family directly.
Drop the Pressure is agile in tailoring communication methods to what that young person needs. It can lead to long term and wider service access, whether that is regular DTP support, one to one face to face mentoring through our Illuminate programme or access to our small creative arts therapeutic groups.

These are specialist therapeutic mentoring groups with options for primary and secondary age children and young people to build peer relationships in a safe and held environment. Young people will have access to talking, narrative, and creative arts therapies to build resilience, improve mental health and reduce social isolation. Game On is our therapeutic online gaming group for young people to play games and chat with guidance and encouragement from one of our lead practitioners.
We currently run two creative therapeutic groups:
1. Remix (primary age)
2. Transitions (year 7s) 
These are aimed at young people who experience anxiety around social engagement but enjoy the safety of a supportive group.
We also run a therapeutic online Gaming Group for young people to play games and chat with guidance and encouragement from a lead mental health practitioner.
Game On (9 – 12 years)
We wrap these group projects around with 1:1 follow ups and family support.
Currently our groups run online during term time with the option for in person sessions during the school holidays at locations around East & Central Bristol where we are based. We are proud to work in partnership with The Garden and CoExist Community Kitchen for holidays sessions. This includes access to a private forested space and cooking workshops.

Our Glow programme is reliant on invaluable support and help from amazing volunteers. Would you like to make a difference to tackle mental health disadvantage and inequality? We have a range of roles to get involved in! Find out about our upcoming autumn volunteer assessment and training.