Outreach
Through our outreach service, we provide contracted specialist Education and Wellbeing Packages for Children and Young People with EHCPs who are affected by Social, Emotional and Mental Health (SEMH) as well as Special Educational Needs and Disabilities (SEND) through Local Authorities, Social Services, the NHS and other statutory bodies.
These packages are tailored for those with Education Health Care Plans (EHCPs) who need specialist provision to support their education and wellbeing. We have a strong focus on holistic and bespoke case management personalised to support the needs of the individual child or young person as we recognise that everyone is different, and there really is no one size fits all package.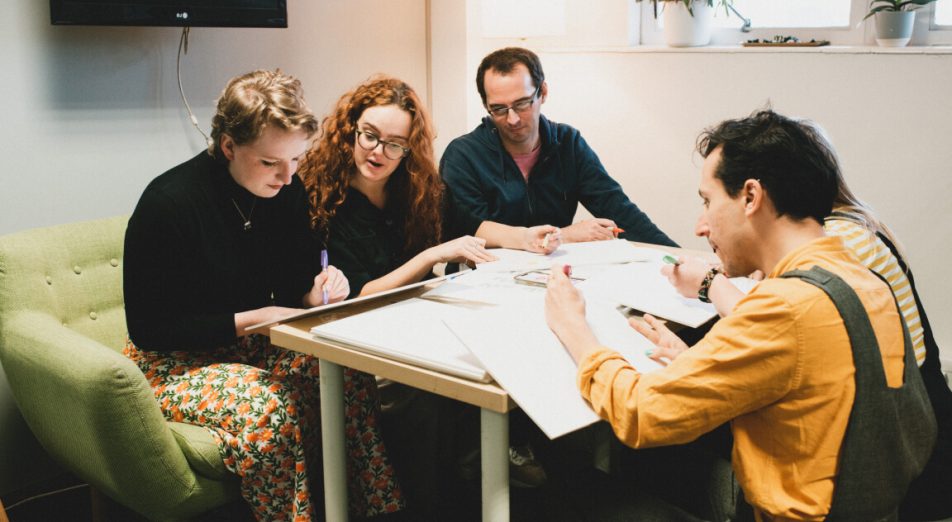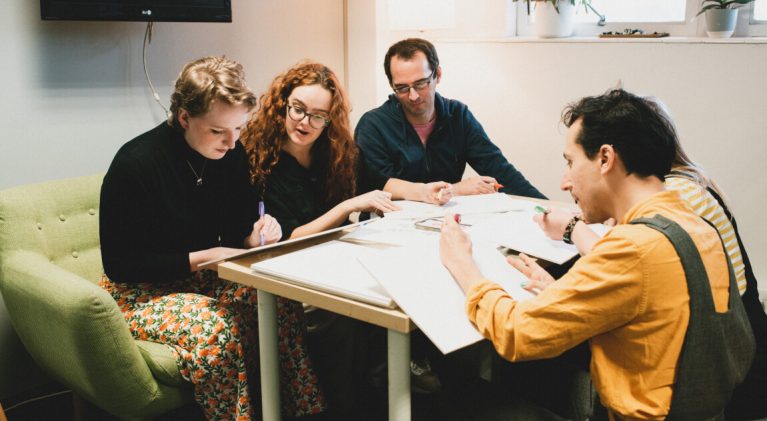 We work with an incredible team of practitioners with a diverse range of skills and a wealth of experience working in specialist settings and supporting children and young people with many different Special Educational and SEMH needs.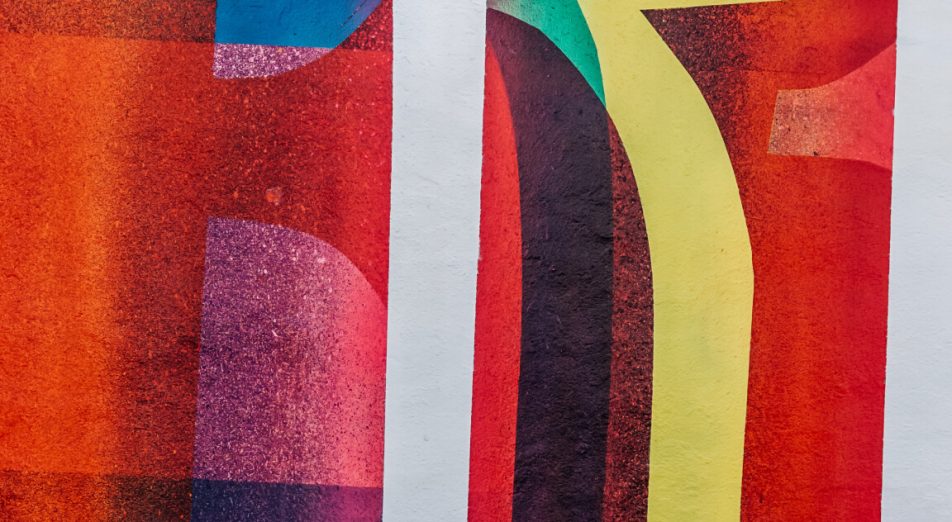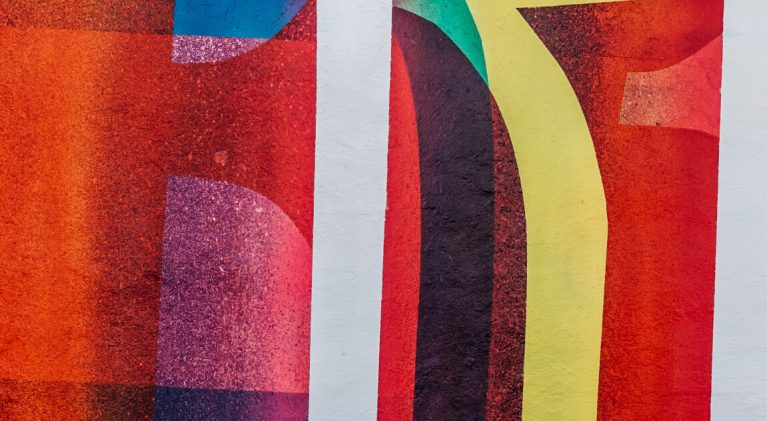 We offer support at a minimum of twelve hours per week with a blended approach of both specialist tuition and therapeutic mentoring to support our children and young people to engage and get the most out of their sessions.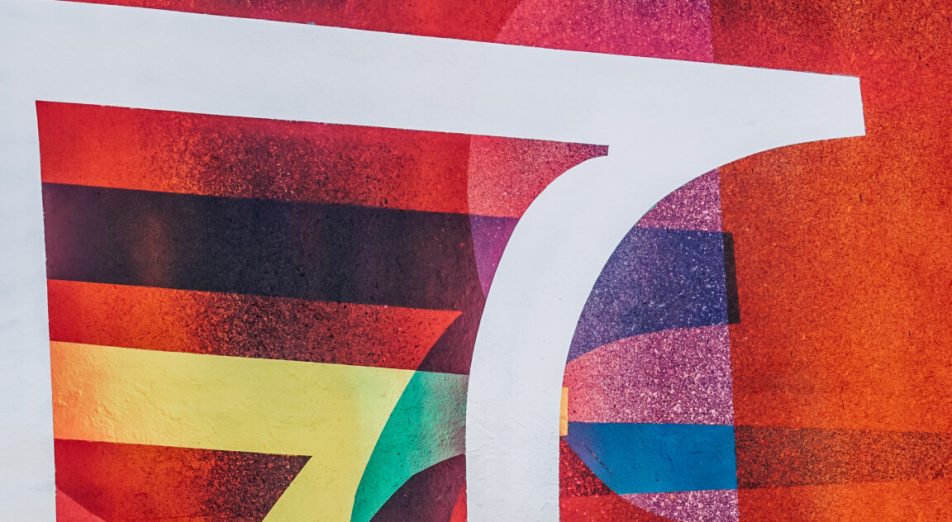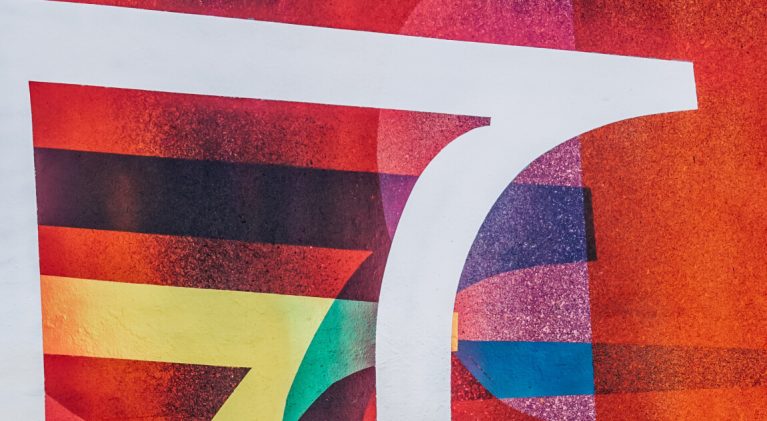 If you are a professional who is looking for more information about our services or would like to make a referral please contact us via:
CONTACT US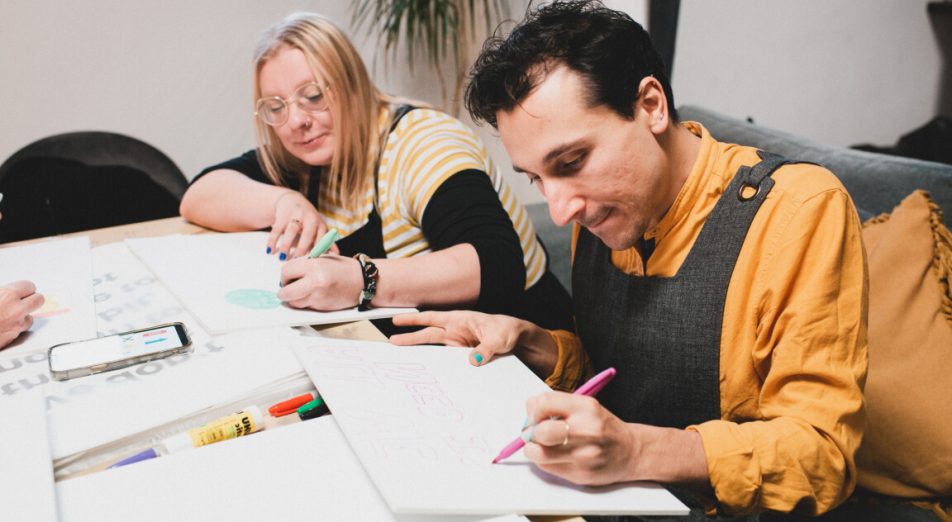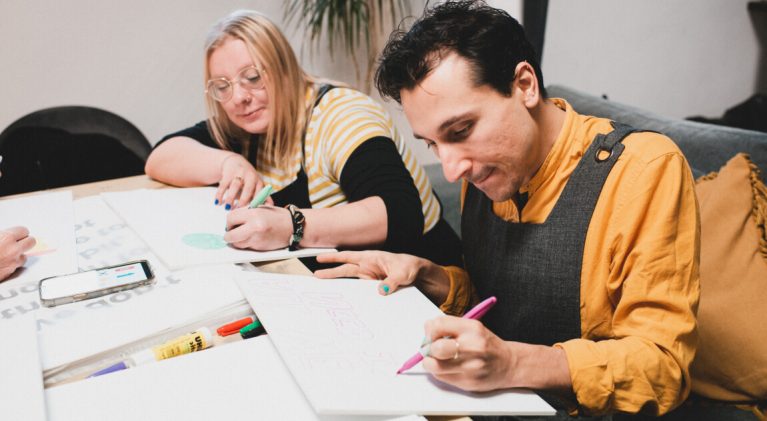 If you need advice on how to obtain an EHCP for your child and how you can begin to access provision such as ours then please get in touch using the following details.
CONTACT US