Join Us
We pride ourselves on our exceptionally passionate, and talented team of volunteers and SEN tutors and mentors. Our volunteer projects run in Bristol and the South West. Our paid SEN practitioners work across several local authorities in the South West and London with most of our placements being localised within Bristol, Merton and Ealing.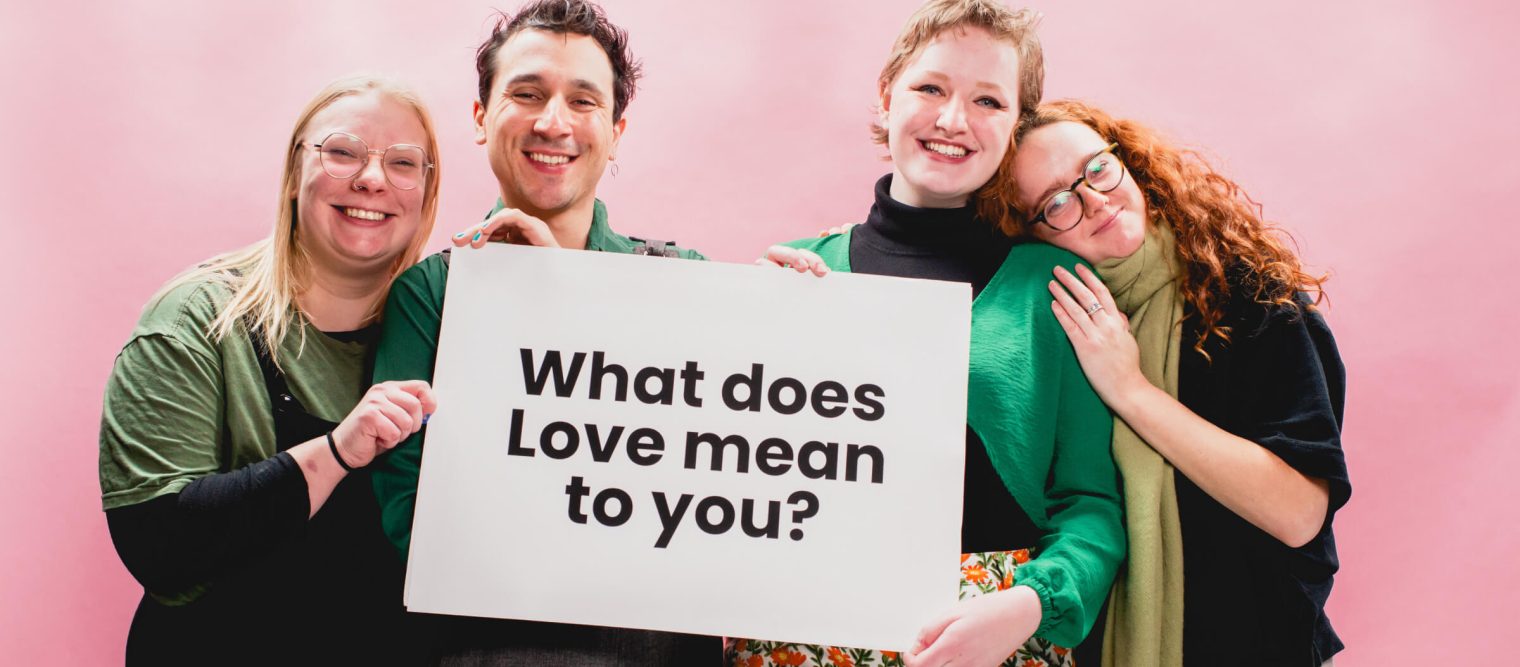 Our core values of love, imagination, nurture and bravery extend not only to the work with our young people but also to how we interact and develop as a team.
Please watch the videos below from current members of our practitioner team for an insight into the work we do:
You can also see our current opportunities to work listed below, if you're interested please contact us with your CV and why you would like to work with us using the form/email address below:
If you are interested in volunteering as part of our glow services please read the below volunteer role descriptions and contact us on maddie@lovesquared.org.uk. Find out about our upcoming autumn volunteer assessment and training. Our volunteer projects are based in Bristol and the South West.